Congratulations to Sheri-D Wilson
on being named a Member of the Order of Canada!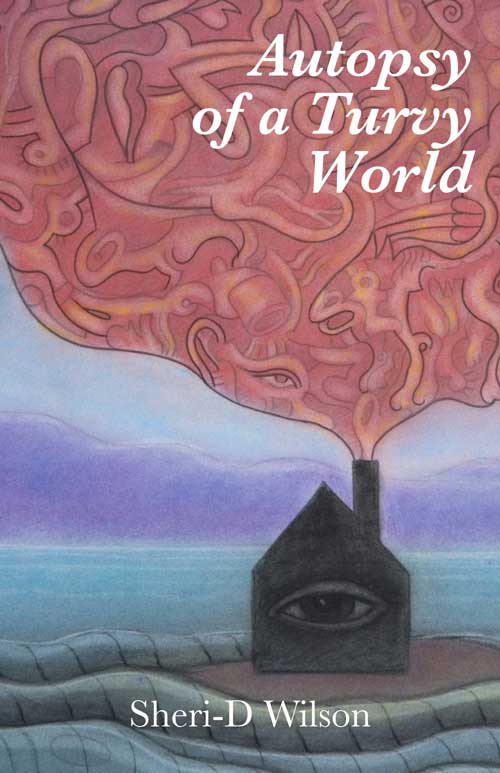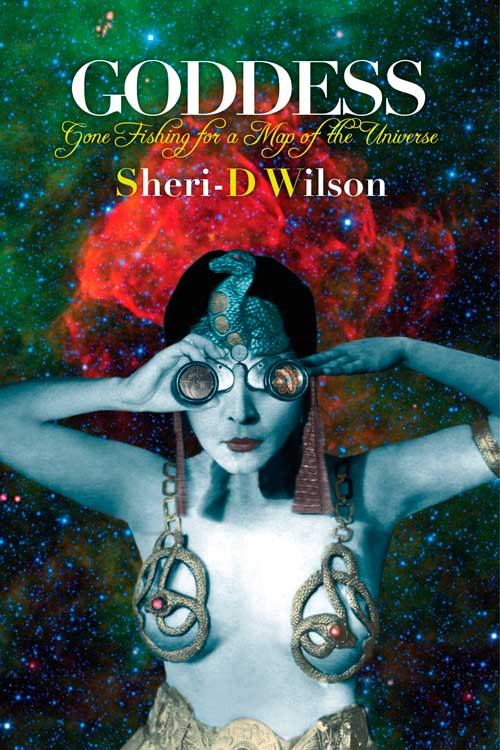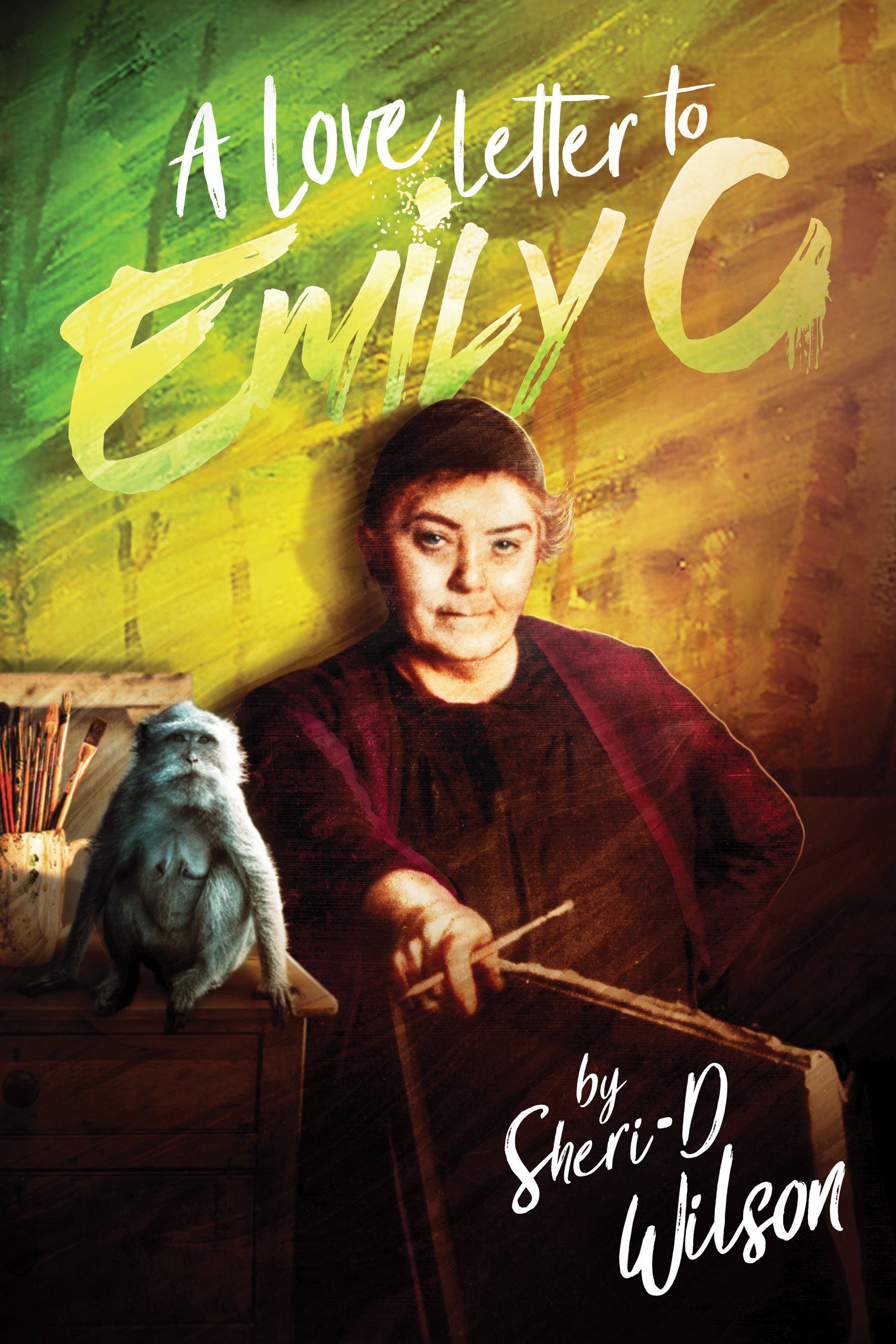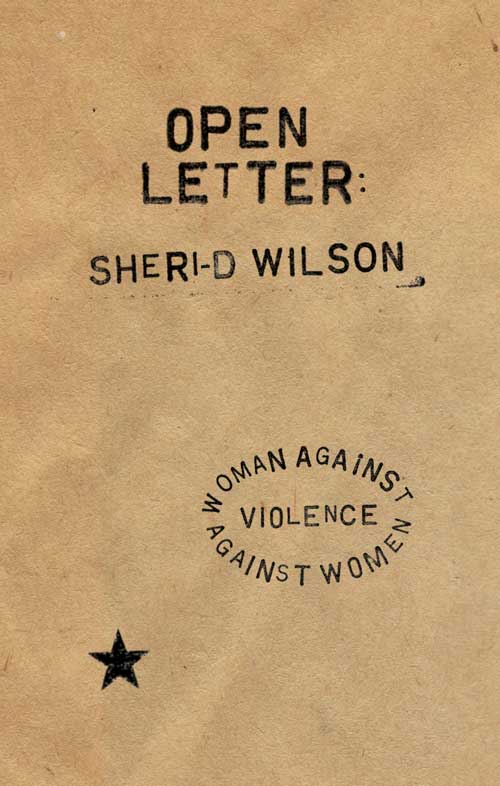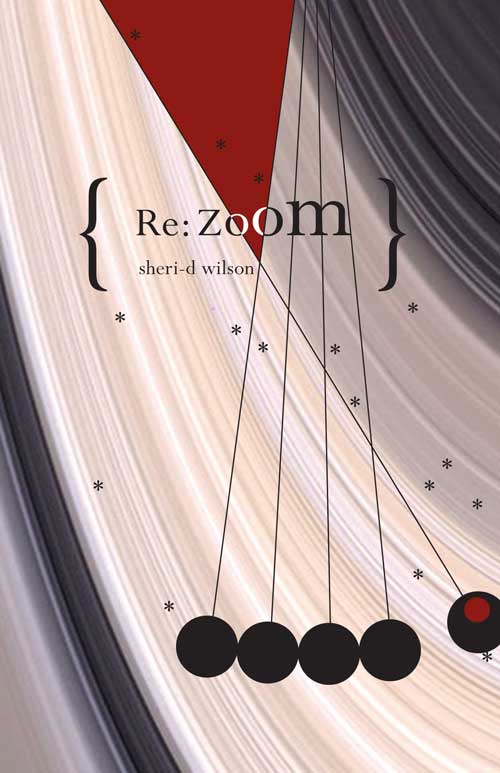 https://www.frontenachouse.com/event/pressure-cooker-love-bomb-launch/
Alberta is turning out fresh, grade-A poetic voices, thanks to the efforts of Calgary publisher Frontenac House.
Sonnet L'Abbe,
Globe and Mail
Frontenac House's Quartet series is one of the best things happening in Canadian poetry.
Frontenac House has established itself as one of Canada's finest poetry presses.
Rajinderpal S. Pal,
This Magazine

Frontenac House gratefully acknowledges the support of the Canada Council for the Arts for our publishing program. We would also like to thank the Government of Alberta Multimedia Development Fund for their support of our publishing program.

Frontenac House Ltd.
1648 Bowness Road NW
Calgary, Alberta, T2N 3J9
Phone: (403) 263-7025
Email: connect@frontenachouse.com