Join us for the online book launch party for Bob Stallworthy's Impact Statement!
With the physical launch delayed for an unreasonably long time due to the COVID-19 pandemic, we are launching online. On June 24 at 7:00 PM Calgary time we will be hosting a Zoom launch event. Bob will read from the book, and will take questions from participants afterward.
Please click the link to go to the registration page for this event.
COVID-19 UPDATE
Frontenac House has launch events planned in March and April for Borderlands by Mark Vitaris, Impact Statement by Bob Stallworthy, and the poet laureate project YYC POP by Sheri-D Wilson. Unfortunately, due to the ongoing instability caused by the coronavirus pandemic, we have been forced to postpone these launches indefinitely, as our venue has cancelled all events.
We will be reevaluating our event calendar at the end of April, and are keeping our collective fingers crossed that this situation has settled down favourably by then. Our hope is that we will be able to launch these titles in the fall, if not sooner.
To all our authors, friends, and patrons, we wish you all well as we work our way through this.
Wash your hands, people!
Frontenac Stands With You
Since 2000, we have endeavoured to publish literary works from authors who come from all walks of life. We have published authors of colour, Indigenous authors, LGBTQ+ authors, academics, and street writers. We try to make a space for new writers who might otherwise be unable to find a venue, and we take pride in our many authors who have returned to us for a second, third and even fourth book. We take even more pleasure when our authors receive accolades in the form of awards and positive reviews.
Frontenac will not publish hate or discriminatory writing, and we strongly condemn the bigotry and racism we see rising around us. We stand in solidarity with those who fight racism and intolerance wherever it may be found. In these very trying times we all must stand up and make our voices heard. Not just people of colour, or LGBTQ+ people, or young people, we ALL have to Just. Say. No More.
Neil Petrunia, Terry Davies, & Micheline Maylor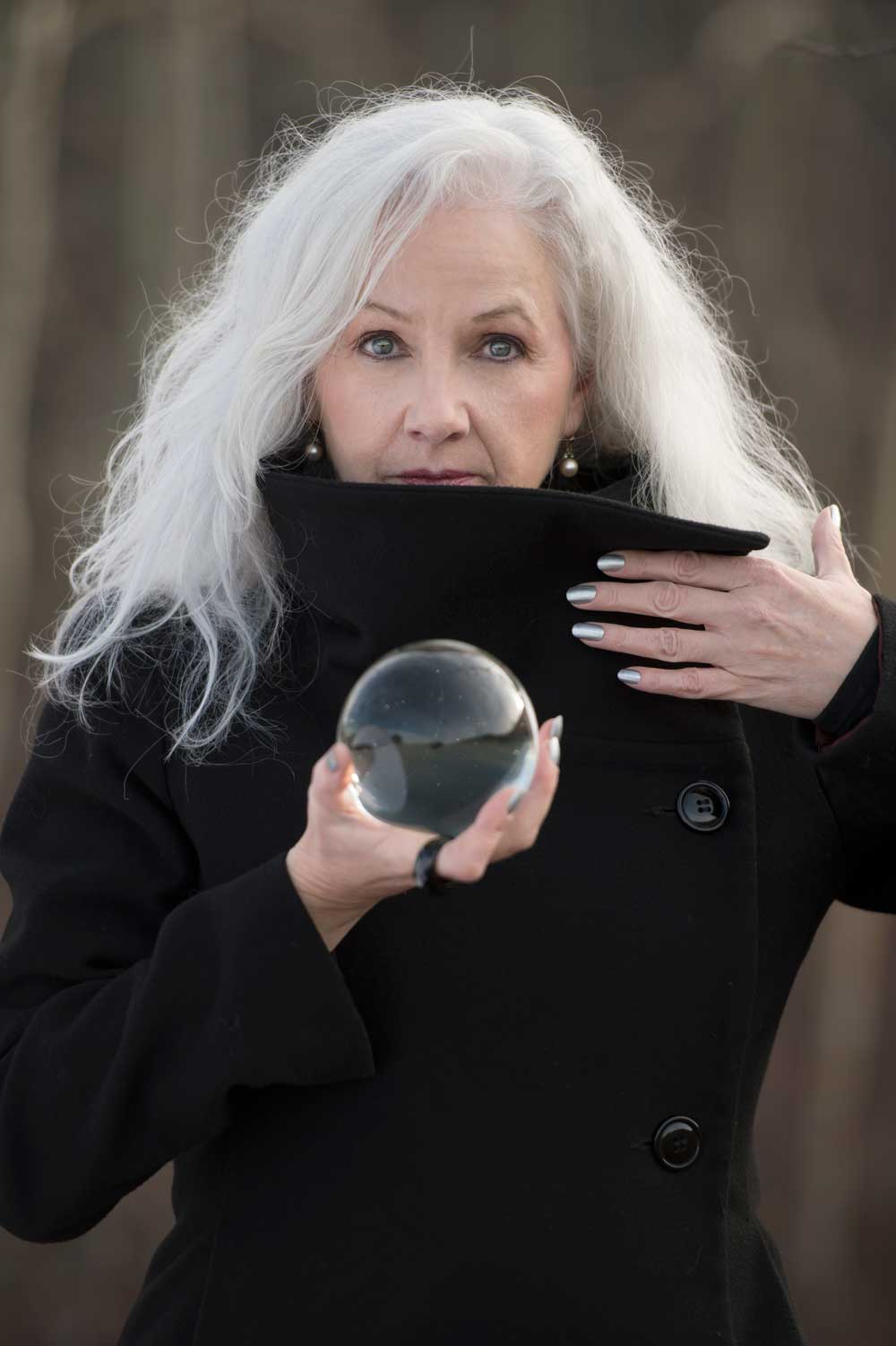 Natalie Meisner is to be Calgary's next Poet Laureate
Natalie follows in the footsteps of two other Frontenac House authors, Micheline Maylor and Sheri-D Wilson as Calgary's Poet Laureate. We congratulate her on this honour, and know she'll do an excellent job. For more information, visit https://calgaryartsdevelopment.com/resources/calgary-poet-laureate/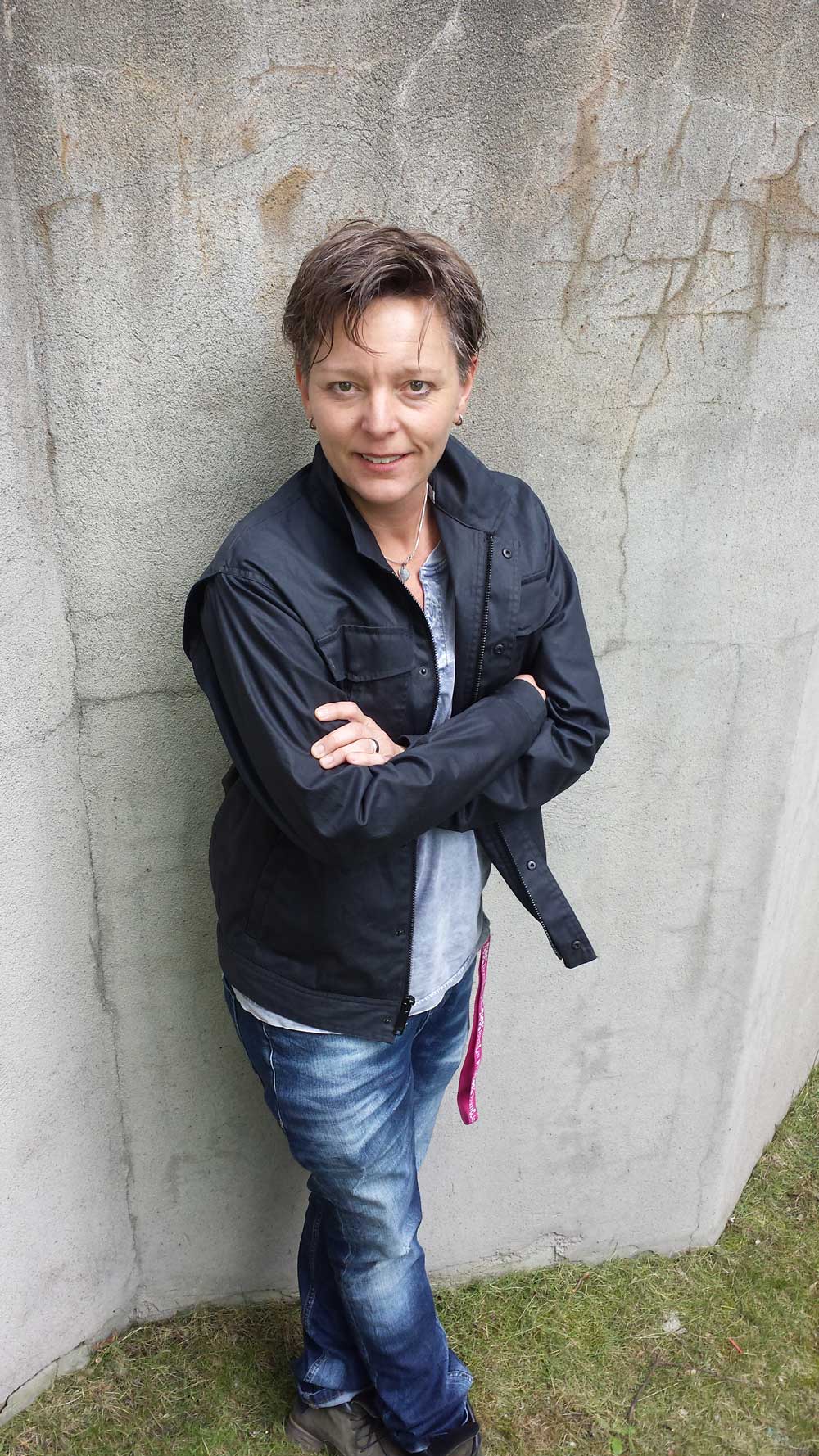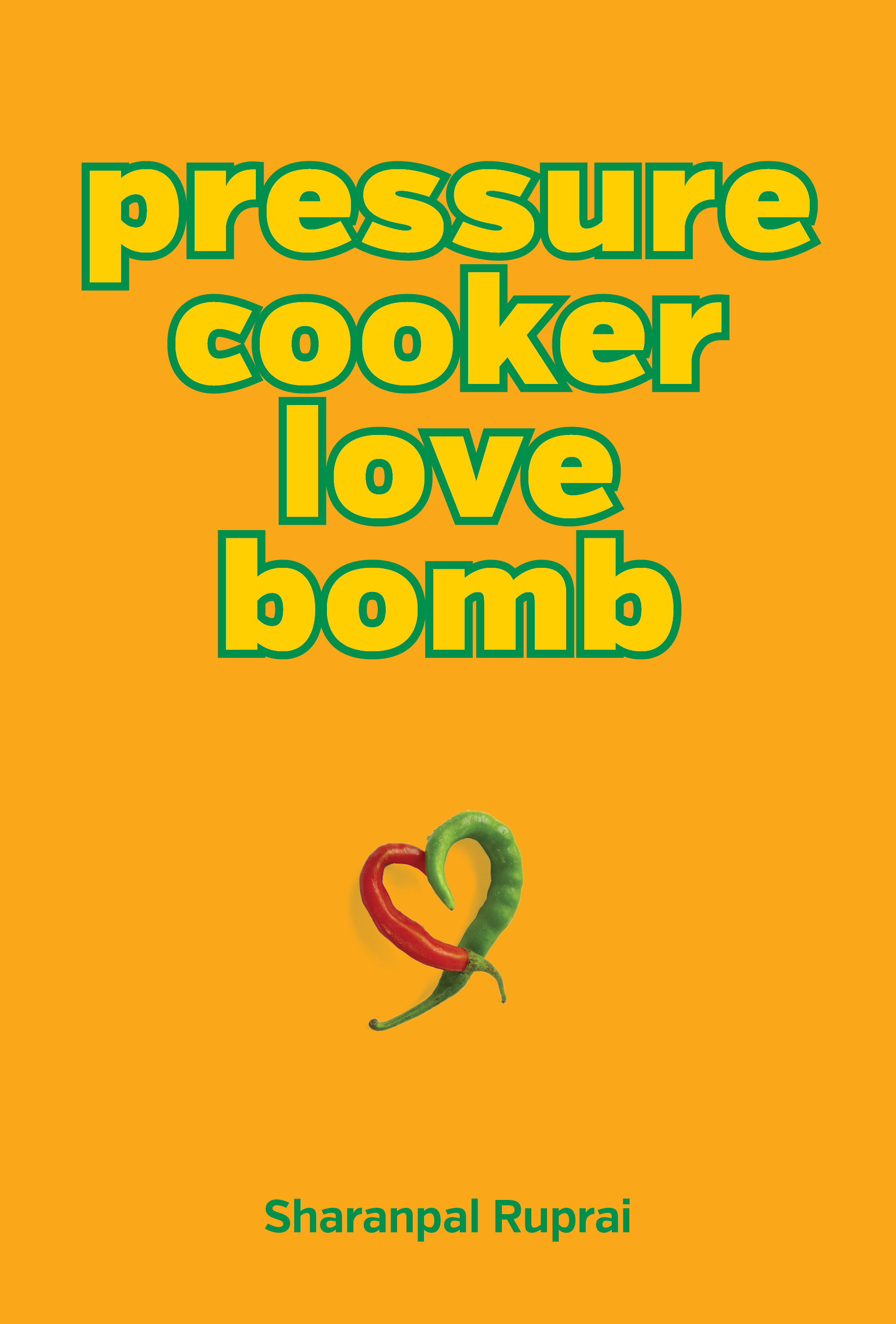 https://www.frontenachouse.com/event/pressure-cooker-love-bomb-launch/
Alberta is turning out fresh, grade-A poetic voices, thanks to the efforts of Calgary publisher Frontenac House.
Sonnet L'Abbe,
Globe and Mail
Frontenac House's Quartet series is one of the best things happening in Canadian poetry.
Frontenac House has established itself as one of Canada's finest poetry presses.
Rajinderpal S. Pal,
This Magazine

Frontenac House gratefully acknowledges the support of the Canada Council for the Arts for our publishing program. We would also like to thank the Government of Alberta Multimedia Development Fund for their support of our publishing program.

Frontenac House Ltd.
1648 Bowness Road NW
Calgary, Alberta, T2N 3J9
Phone: (403) 263-7025
Email: connect@frontenachouse.com