Quartet 2021
Launching in the Fall, and now available for pre-order.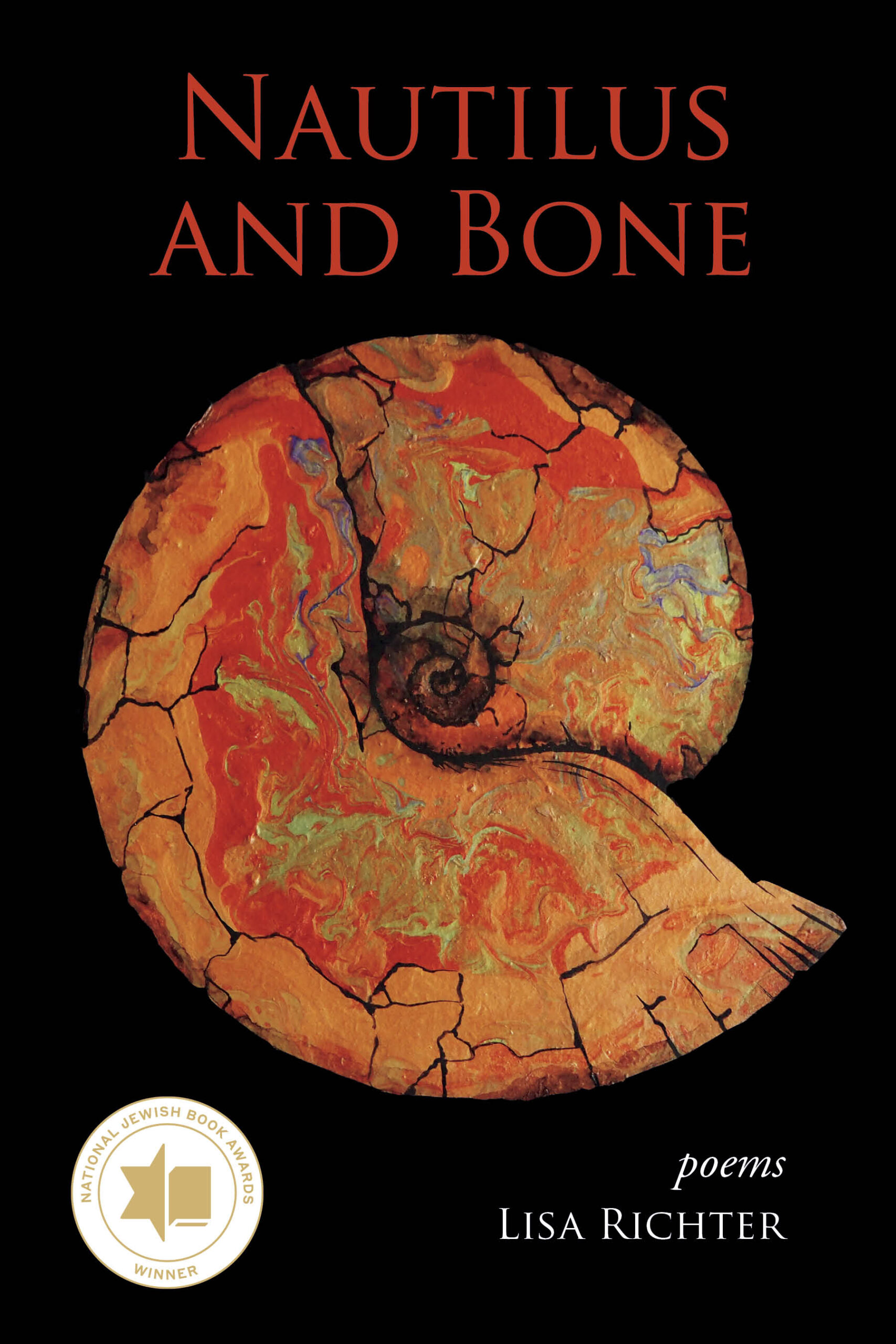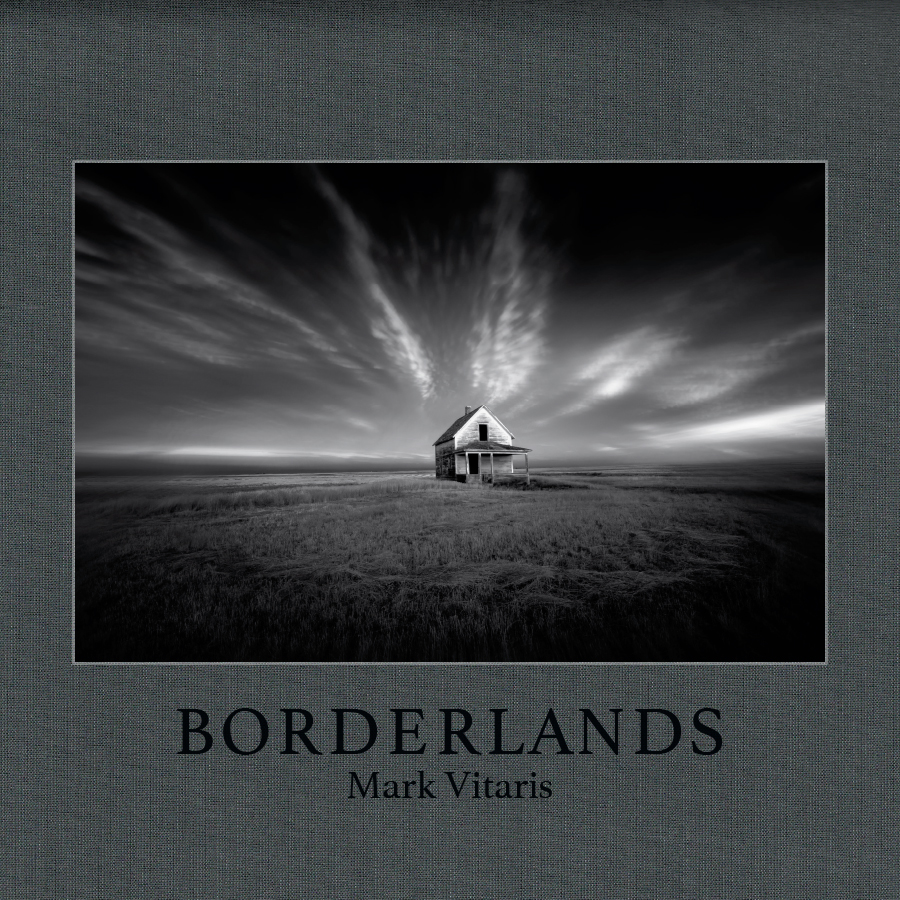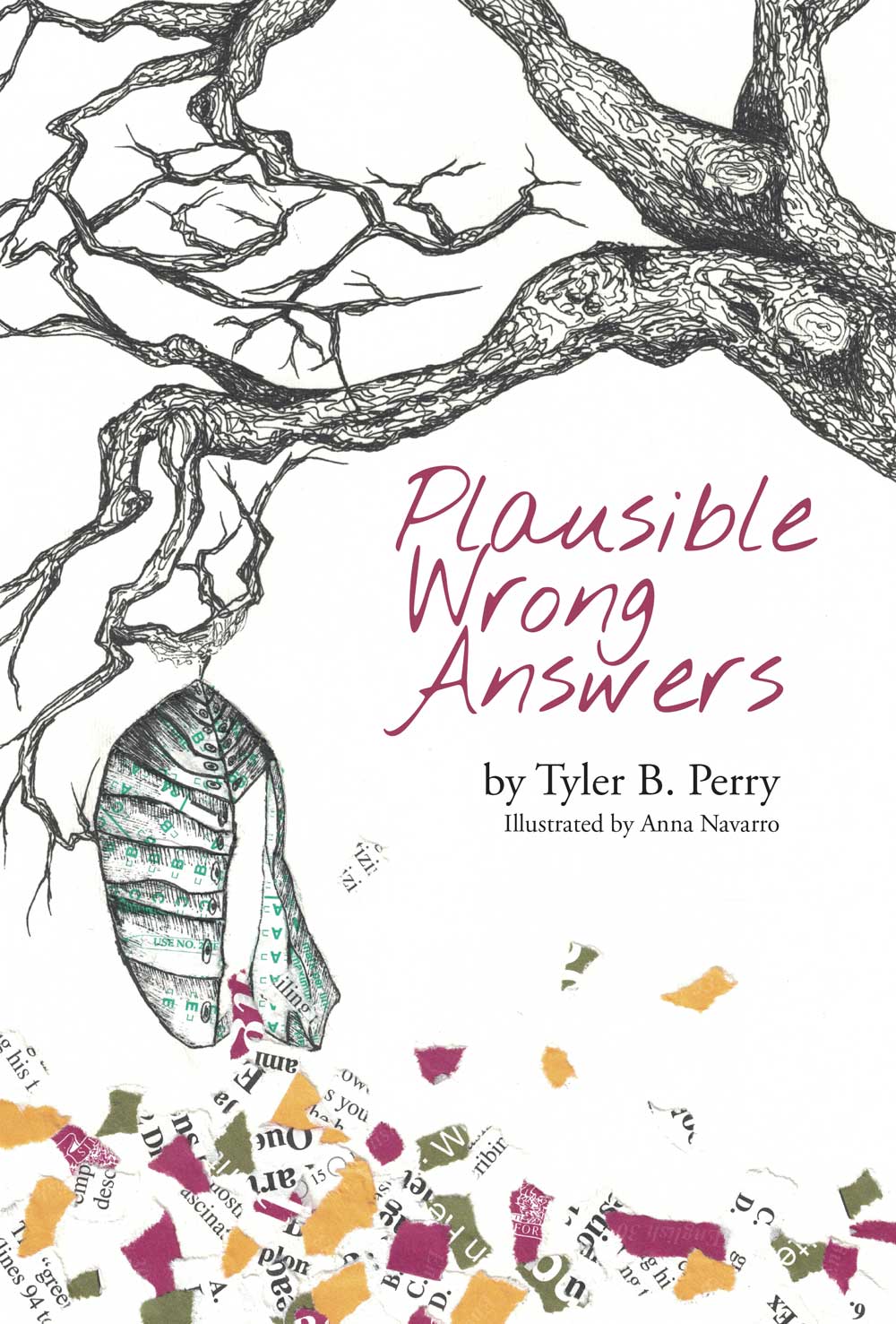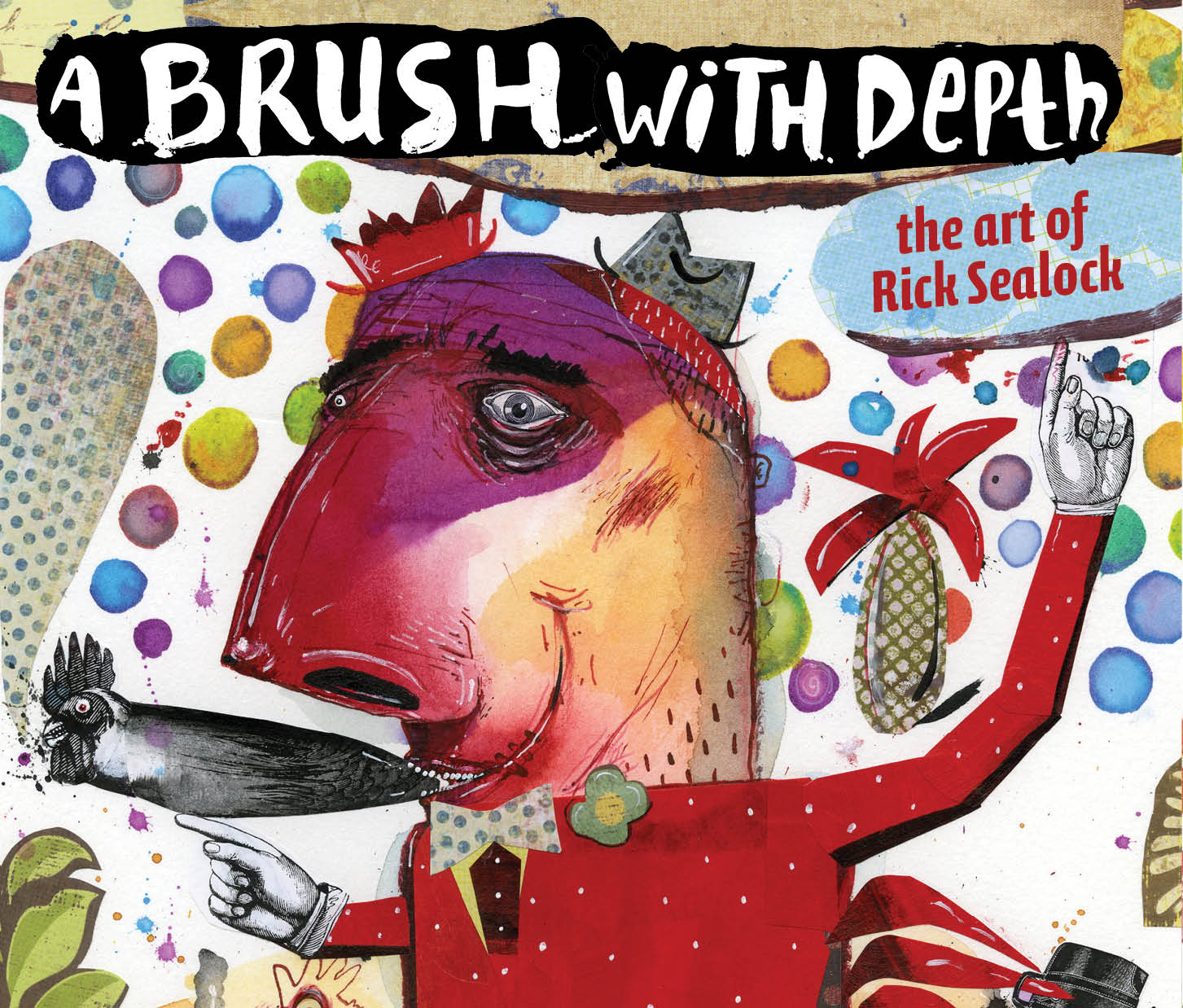 A Brush With Depth is shortlisted for the BPAA Book Illustration Award.
Congratulations to Rick Sealock! This book is an in depth retrospective of Rick's work, and an irreverent and positive look at what it means to be an illustrator today. A must-read for all students of illustration. A must-read if you just like wacky-ness.
Borderlands is a finalist for the High Plains Book Award. It is also shortlisted for the BPAA Regional Book of the Year Award.
Congratulations to Mark Vitaris. This excellent book of black and white photography and insightful essays is most deserving of attention. Visit his website for more information about the project: theborderlandsproject.com. Borderlands is available for purchase directly from our website. Click on the cover image to visit the product page.
Lisa Richter has won the National Jewish Book Awards Berru Award in Mem­o­ry of Ruth and Bernie Wein­flash. 
Nautilus and Bone also won the Canadian Jewish Literary Award for Poetry, and is shortlisted for the Robert Kroetsch Award for Poetry.
To quote editor Micheline Maylor, Nautilus & Bone (Quartet 2020), "… is an outstanding book, the writing is stunning and a true poets' book for its ability in both form and narrative, and that is, although admittedly biased, absolutely accurate."
Visit the links below for more information on this prestigious and most deserved award.