COVID-19 UPDATE
Frontenac House has launch events planned in March and April for Borderlands by Mark Vitaris, Impact Statement by Bob Stallworthy, and the poet laureate project YYC POP by Sheri-D Wilson. Unfortunately, due to the ongoing instability caused by the coronavirus pandemic, we have been forced to postpone these launches indefinitely, as our venue has cancelled all events.
We will be reevaluating our event calendar at the end of April, and are keeping our collective fingers crossed that this situation has settled down favourably by then. Our hope is that we will be able to launch these titles in the fall, if not sooner.
To all our authors, friends, and patrons, we wish you all well as we work our way through this.
Wash your hands, people!
Submissions for Quartet 2021 are now open!
We will be accepting submissions for next year's Quartet titles from now until April 30, 2020. Click the link below to read the submission guidelines.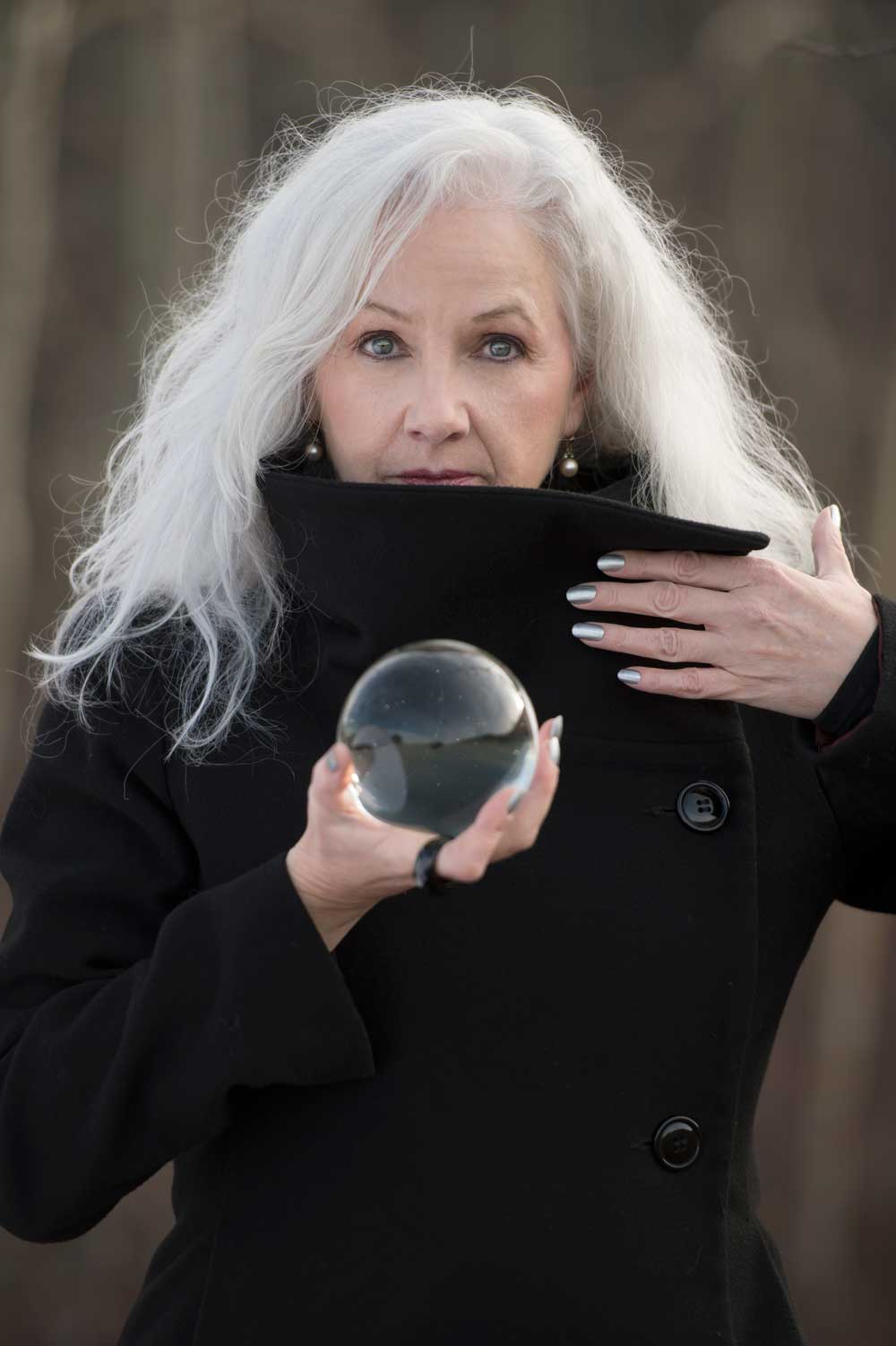 Natalie Meisner is to be Calgary's next Poet Laureate
Natalie follows in the footsteps of two other Frontenac House authors, Micheline Maylor and Sheri-D Wilson as Calgary's Poet Laureate. We congratulate her on this honour, and know she'll do an excellent job. For more information, visit https://calgaryartsdevelopment.com/resources/calgary-poet-laureate/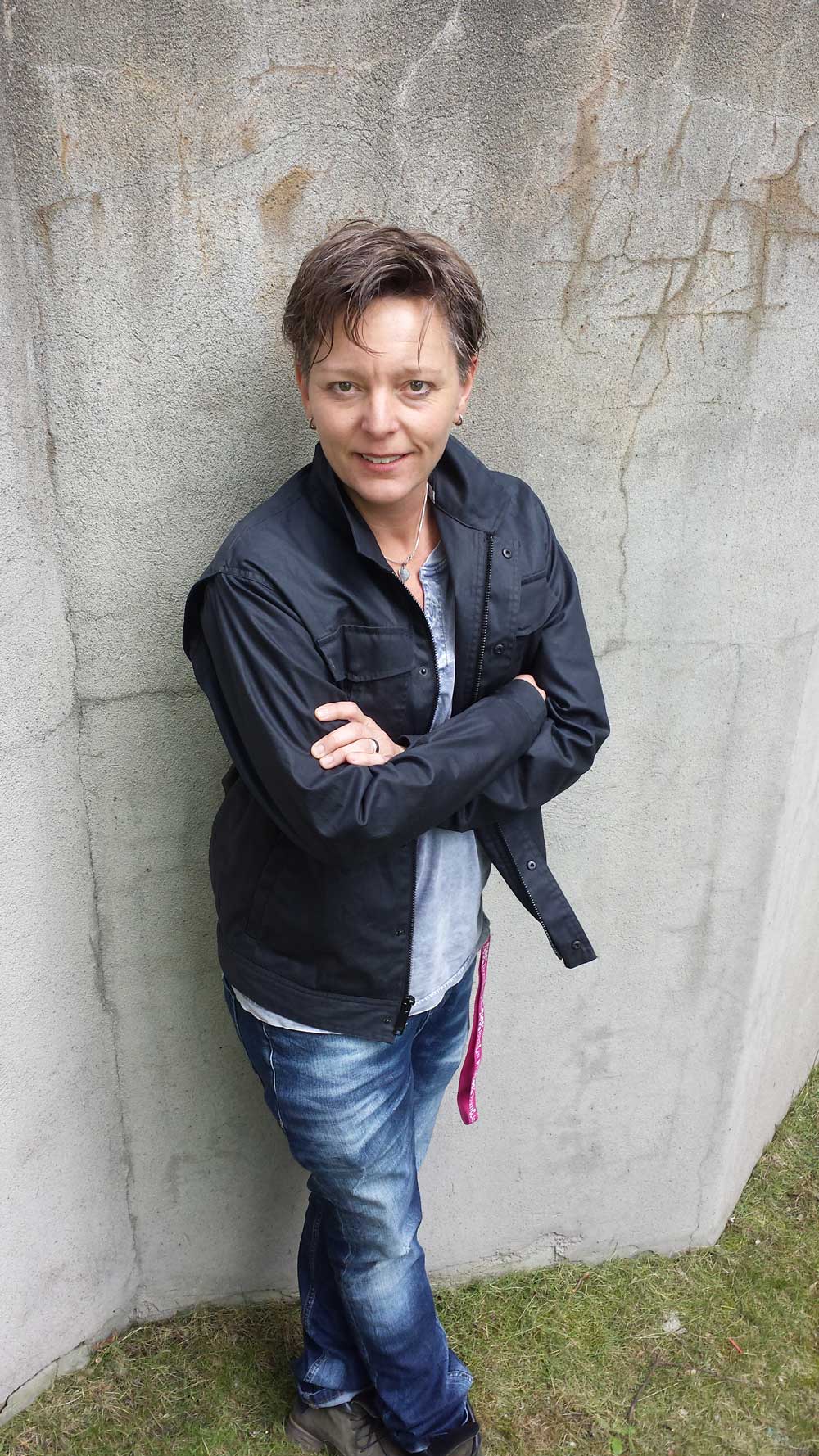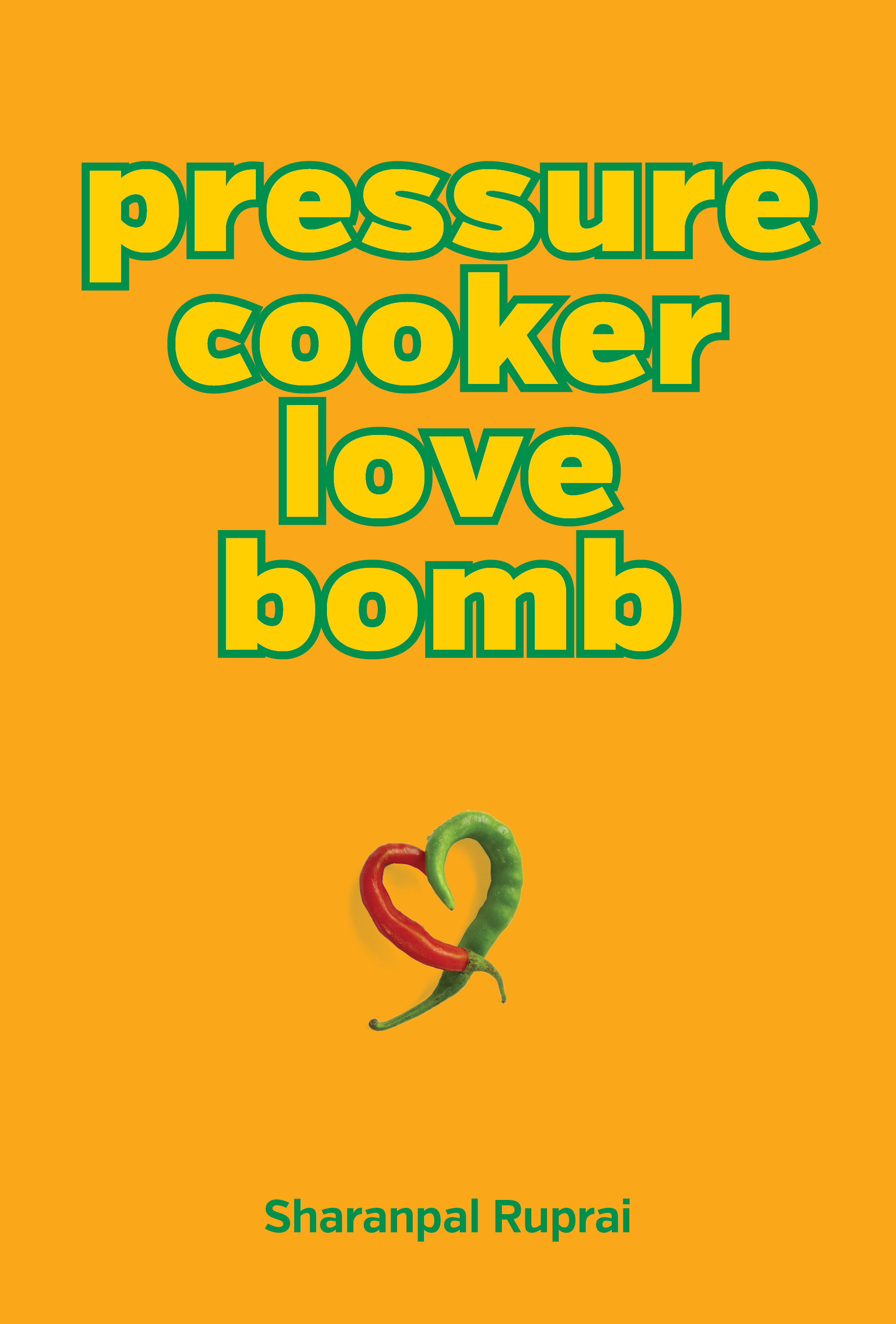 https://www.frontenachouse.com/event/pressure-cooker-love-bomb-launch/
Alberta is turning out fresh, grade-A poetic voices, thanks to the efforts of Calgary publisher Frontenac House.
Sonnet L'Abbe,
Globe and Mail
Frontenac House's Quartet series is one of the best things happening in Canadian poetry.
Frontenac House has established itself as one of Canada's finest poetry presses.
Rajinderpal S. Pal,
This Magazine

Frontenac House gratefully acknowledges the support of the Canada Council for the Arts for our publishing program. We would also like to thank the Government of Alberta Multimedia Development Fund for their support of our publishing program.

Frontenac House Ltd.
1648 Bowness Road NW
Calgary, Alberta, T2N 3J9
Phone: (403) 263-7025
Email: connect@frontenachouse.com