Viewing Tom Thomson: A Minority Report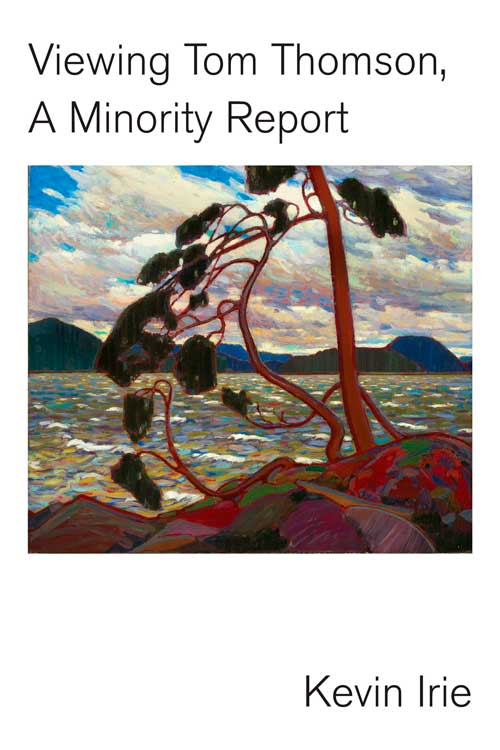 | | |
| --- | --- |
| ISBN # | 9781897181638 |
| Author | Kevin Irie |
| Pages | 96 |
| Binding type | Soft Cover |
| Release Date | September 1, 2012 |
| Price CAD$ | $15.95 |
What is the place of an early 20th century landscape Canadian painter in the increasingly urban, multicultural world of 21st century Canada? Viewing Tom Thomson, A Minority Report explores the possibilities in poems sometimes personal, sometimes public, in which this former iconoclast, now famous icon, emerges as a source of inspiration, intrigue, admiration, and ire.
Kevin Irie has appeared in publications in Canada, the United States, England, Germany, and Australia and his poems have been translated into French, Spanish, Japanese, and Portuguese. He has four books of poetry: Burning The Dead; The Colour of Eden, a finalist for the City of Toronto Book Award; Dinner at Madonna's; and Angel Blood: The Tess Poems, longlisted for the National Relit Award in Poetry. He was a finalist for the CBC Literary Award in Poetry 2008, and was also shortlisted for ARC's Poem of the Year Contest 2009. He lives in Toronto. [/tabber]
How to order this book
Our books are available through Alpine Book Peddlers, Amazon and, to a lesser degree, Chapters/Indigo. Or you can make a request at your local bookseller. Alpine can be reached at 1-866-478-2280, or click the link below to order. Discounts are available for bulk orders.
Quartet 2018 Launch in Calgary
Join us for the launch of Quartet 2018 at the new Calgary Library.
Our authors for 2018 are a diverse group whose work variously evokes images of a whirling griot dervish, an Arabic oral ruba'iyat linking climate change and the oppression of women, a military brat at the food of the Rockies, and anthropomorphized creatures that morph into a love song that renders queer lives both vulnerable and endearing.
Rooster, Dog, Crow by Jim Nason
Night Flying by Laurie Fuhr
Nouveau Griot by Tanya Evanson
Ruba'iyat for the Time of Apricots by Basma Kavanagh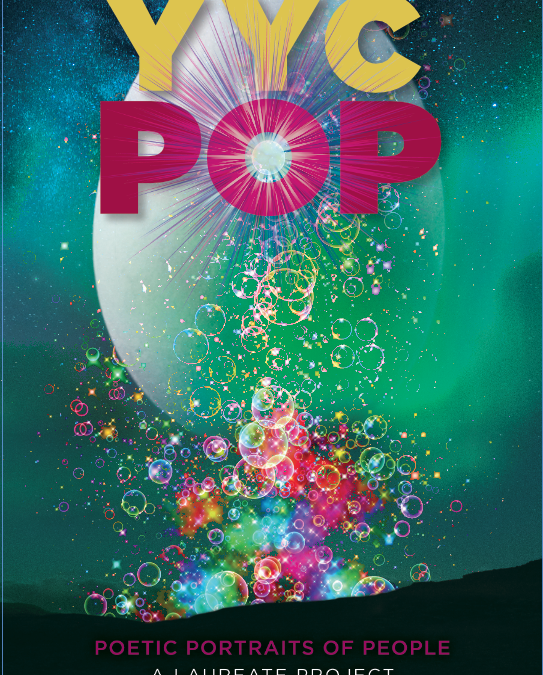 By Sheri-D Wilson If a city is characterized by the people who live there, as Calgary transforms, it is important to acknowledge who we are as we grow and change. With this idea in mind, we asked the community to write about someone who represents or captures the...