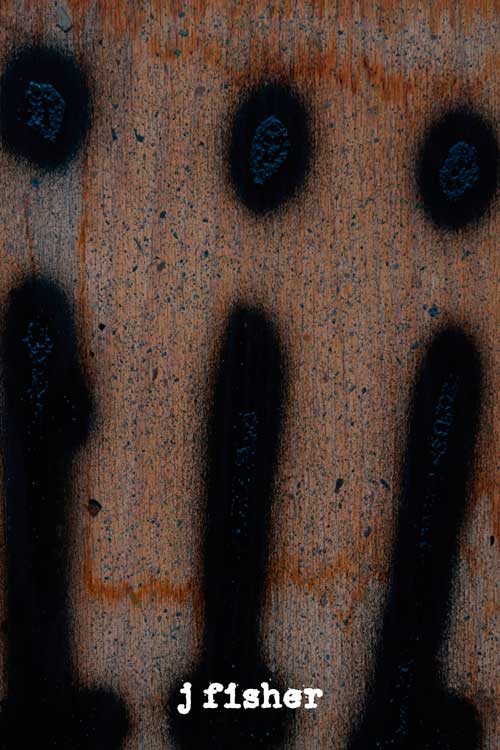 | | |
| --- | --- |
| ISBN # | 9781897181584 |
| Author | j. fisher |
| Pages | 96 |
| Size | 6 x 9 inches |
| Binding type | Soft Cover |
| Release Date | September 1, 2012 |
| Price CAD$ | $15.95 |
iii is a summation of the dread, the absence and the anguish a man in his mid-thirties experiences as he contemplates his past and future. It has a lot to say about alcohol, drugs and sexual politics. iii is a lesson in what not to do, who to avoid, what choices to rethink. Then again, it might just be about girls.
j. fisher's work has appeared from Balzac to Berlin in ezines, indy rags, and some of the finest trade publications. His first two collections, Death Day Erection, and bulletin from the low light are available through Frontenac House.
How to order this book
Our books are available through Alpine Book Peddlers, Amazon and, to a lesser degree, Chapters/Indigo. Or you can make a request at your local bookseller. Alpine can be reached at 1-866-478-2280, or click the link below to order. Discounts are available for bulk orders.
Quartet 2018 Launch in Calgary
Join us for the launch of Quartet 2018 at the new Calgary Library.
Our authors for 2018 are a diverse group whose work variously evokes images of a whirling griot dervish, an Arabic oral ruba'iyat linking climate change and the oppression of women, a military brat at the food of the Rockies, and anthropomorphized creatures that morph into a love song that renders queer lives both vulnerable and endearing.
Rooster, Dog, Crow by Jim Nason
Night Flying by Laurie Fuhr
Nouveau Griot by Tanya Evanson
Ruba'iyat for the Time of Apricots by Basma Kavanagh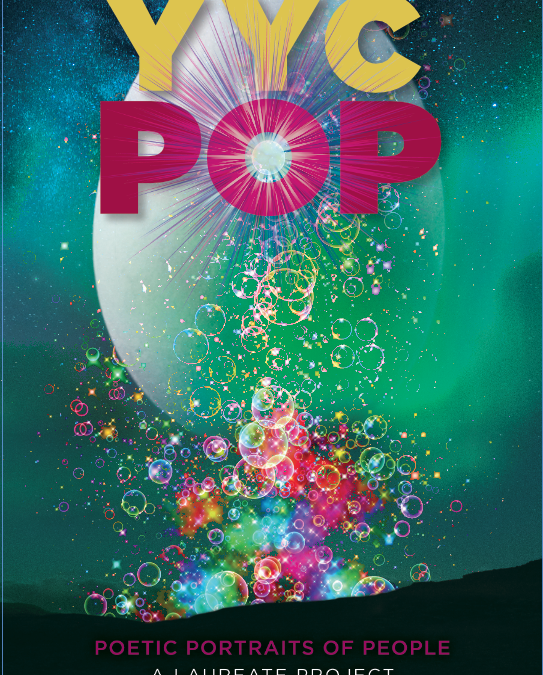 By Sheri-D Wilson If a city is characterized by the people who live there, as Calgary transforms, it is important to acknowledge who we are as we grow and change. With this idea in mind, we asked the community to write about someone who represents or captures the...