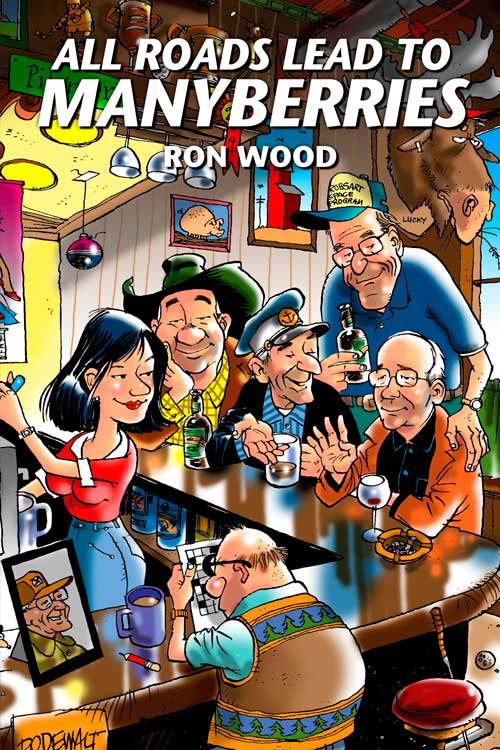 | | |
| --- | --- |
| ISBN # | 9781927823057 |
| Author | David Bateman |
| Pages | 96 |
| Size | 6 x 9 inches |
| Binding type | Soft Cover with Flaps |
| Release Date | September 1, 2014 |
| Price CAD$ | $15.95 |
Designation Youth by David Bateman continues the writer's experiments with Rococo prose-poetry on themes of ageing, puzzlement, lovers past, and objects of desire.
David Bateman is an actor, playwright, visual artist, and performance poet currently based in Toronto. His spoken word monologues and solo plays have been presented both nationally and internationally over the past twenty years. He has a PhD from the University of Calgary (English Literature; specialization Creative Writing) and has taught at a variety of Canadian post-secondary institutions including Emily Carr University of Art and Design (Vancouver), Thompson Rivers University (Kamloops), and Trent University (Peterborough). His arts and entertainment reviews have appeared in XTRA, IN Toronto, and at batemanreviews.blogspot.com
designation youth performs precision in its exacting signatures of voice and rhythm. These poems are "speaking poems" that use the "spoken poem" as a prop. David Batemen recuperates the honesty of a personal lyric by a subtle and intelligent attention to the particular way of telling something. And the pleasure in these little fictions is that he so skillfully uses the poem to play them out.
Bateman's latest continues his questing trialogue via many forms, lengths, and shapes in verse but always with the surefooted emotion, devastating honesty, and poetic pyrotechnics we've come to expect. Among his many accomplishments in designation youth is his regeneration of the long poem so loved by the Victorians. They'd be astonished to read what he has done with the form.
How to order this book
Our books are available through Alpine Book Peddlers, Amazon and, to a lesser degree, Chapters/Indigo. Or you can make a request at your local bookseller. Alpine can be reached at 1-866-478-2280, or click the link below to order. Discounts are available for bulk orders.
Quartet 2018 Launch in Calgary
Join us for the launch of Quartet 2018 at the new Calgary Library.
Our authors for 2018 are a diverse group whose work variously evokes images of a whirling griot dervish, an Arabic oral ruba'iyat linking climate change and the oppression of women, a military brat at the food of the Rockies, and anthropomorphized creatures that morph into a love song that renders queer lives both vulnerable and endearing.
Rooster, Dog, Crow by Jim Nason
Night Flying by Laurie Fuhr
Nouveau Griot by Tanya Evanson
Ruba'iyat for the Time of Apricots by Basma Kavanagh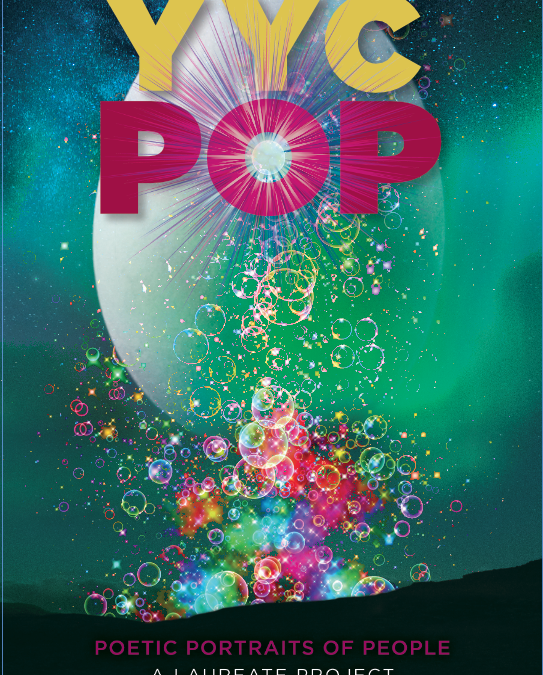 By Sheri-D Wilson If a city is characterized by the people who live there, as Calgary transforms, it is important to acknowledge who we are as we grow and change. With this idea in mind, we asked the community to write about someone who represents or captures the...