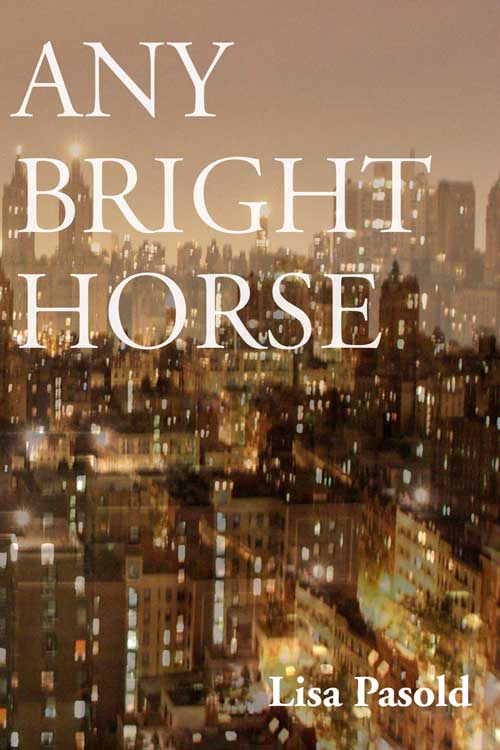 | | |
| --- | --- |
| ISBN # | 9781897181553 |
| Pages | 112 |
| Size | 6 x 9 inches |
| Binding type | Soft Cover |
| Release Date | April 1, 2012 |
| Price CAD$ | $15.95 |
Shortlisted for a Governor General's Award
When Marco Polo was captured by the Genoese he whiled away his year in prison by dictating a memoir, the Livre des Merveilles. Polo's Book of Wonders became a raging best seller before printing presses even existed–Christopher Columbus travelled with his own carefully-annotated copy. Poet Lisa Pasold takes Polo's stories about Afghanistan, Russia, and China to speculate on the transformative effect of journeys, especially upon those who insist on finding marvels.
Lisa Pasold's first book of poetry, Weave, was hailed as a masterpiece by Geist magazine. Her second book of poetry, A Bad Year for Journalists, was nominated for an Alberta Book Award. Her 2009 novel, Rats of Las Vegas, was described as "enticing as the lit-up Las Vegas strip and as satisfying as a winning hand at poker" by the Winnipeg Free Press. Lisa has taught creative writing at the American University in Paris and led writing workshops in places such as Dawson City, Yukon, and Winter Park, Florida. Lisa grew up in Montreal, which gave her the necessary jaywalking skills to survive as a poet and travel writer. While working as a journalist, Lisa has been thrown off a train in Belarus, mushed huskies in the Yukon, and been cheated in the Venetian gambling halls of Ca' Vendramin Calergi. Her latest book of poetry, Any Bright Horse, was published by Frontenac House in spring 2012.[/tabber]
How to order this book
Our books are available through Alpine Book Peddlers, Amazon and, to a lesser degree, Chapters/Indigo. Or you can make a request at your local bookseller. Alpine can be reached at 1-866-478-2280, or click the link below to order. Discounts are available for bulk orders.
Quartet 2018 Launch in Calgary
Join us for the launch of Quartet 2018 at the new Calgary Library.
Our authors for 2018 are a diverse group whose work variously evokes images of a whirling griot dervish, an Arabic oral ruba'iyat linking climate change and the oppression of women, a military brat at the food of the Rockies, and anthropomorphized creatures that morph into a love song that renders queer lives both vulnerable and endearing.
Rooster, Dog, Crow by Jim Nason
Night Flying by Laurie Fuhr
Nouveau Griot by Tanya Evanson
Ruba'iyat for the Time of Apricots by Basma Kavanagh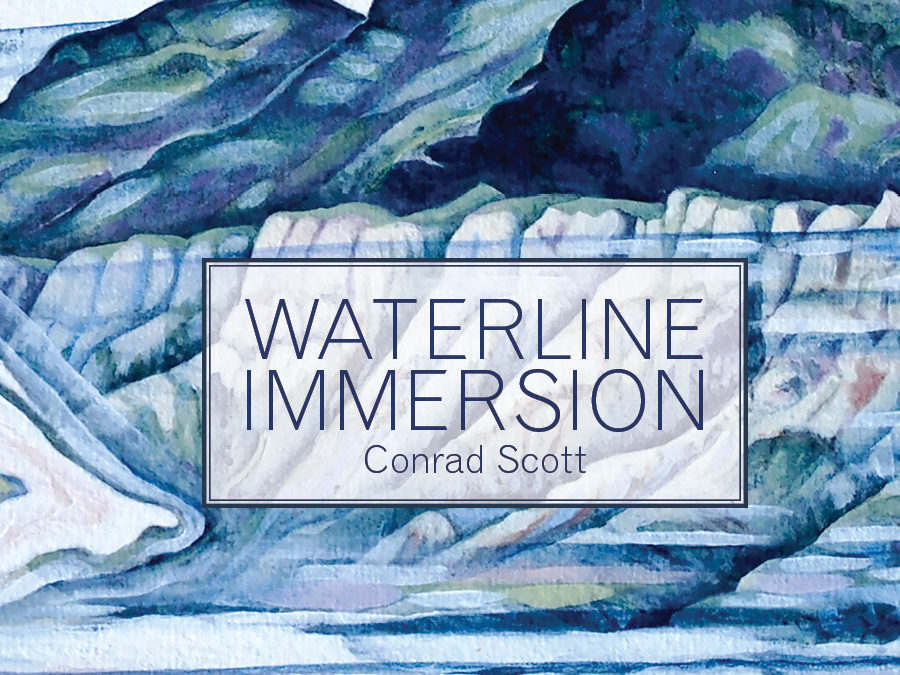 By Conrad Scott Diversely interwoven with threads from the Norse creation myth, to colonial Contact with North America, to personal stories about his grandparents, Conrad Scott's Waterline Immersion asks the fundamental question of what it means to understand a place....