Visual Orgasm – The Early Years of Canadian Graffiti
| | |
| --- | --- |
| ISBN # | 9781897181508 |
| Author | Adam Melnyk |
| Pages | 189 |
| Size | 9.5 x 8.5 inches |
| Binding type | Soft Cover |
| Release Date | November 15, 2011 |
| Price CAD$ | $35.00 |
Visual Orgasm showcases the history of Canadian graffiti featuring Canadian graffiti artists and images of the last thirty years. The author, Adam Melnyk, is recognized as the leading authority on Canadian graffiti. Visual Orgasm contains over 375 vivid original photographs of graffiti paintings created by 23 different artists.
"A gorgeously illustrated example of the beauty that can spring up when people refuse to accept conventional definitions of artistic success, [the text] reveals artists who speak openly and joyfully about the joys of creating something just because creating it is cool and fun … . it's good to run into artists who are committed to perfection in a form that is by its very nature temporary." – Alberta Views
Adam Melnyk is recognized as the leading authority on Canadian graffiti, having collected images on his site http://www.visualorgasm.com since 1998. By day, he works with low-income families and the homeless.
How to order this book
Our books are available through Alpine Book Peddlers, Amazon and, to a lesser degree, Chapters/Indigo. Or you can make a request at your local bookseller. Alpine can be reached at 1-866-478-2280, or click the link below to order. Discounts are available for bulk orders.
Quartet 2018 Launch in Calgary
Join us for the launch of Quartet 2018 at the new Calgary Library.
Our authors for 2018 are a diverse group whose work variously evokes images of a whirling griot dervish, an Arabic oral ruba'iyat linking climate change and the oppression of women, a military brat at the food of the Rockies, and anthropomorphized creatures that morph into a love song that renders queer lives both vulnerable and endearing.
Rooster, Dog, Crow by Jim Nason
Night Flying by Laurie Fuhr
Nouveau Griot by Tanya Evanson
Ruba'iyat for the Time of Apricots by Basma Kavanagh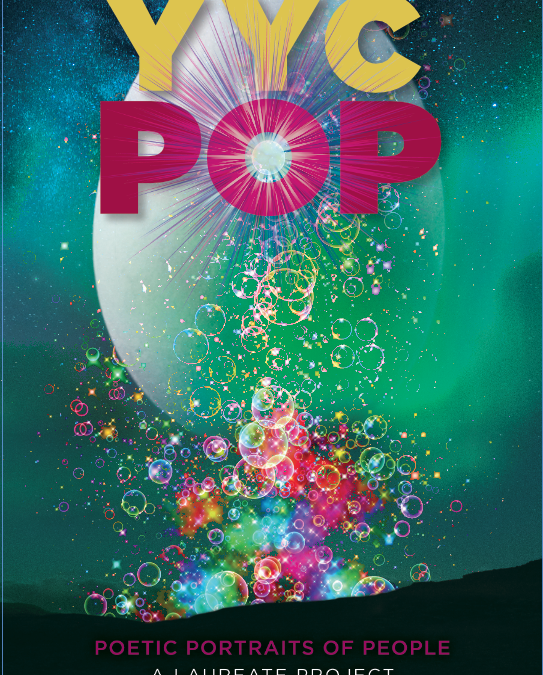 By Sheri-D Wilson If a city is characterized by the people who live there, as Calgary transforms, it is important to acknowledge who we are as we grow and change. With this idea in mind, we asked the community to write about someone who represents or captures the...