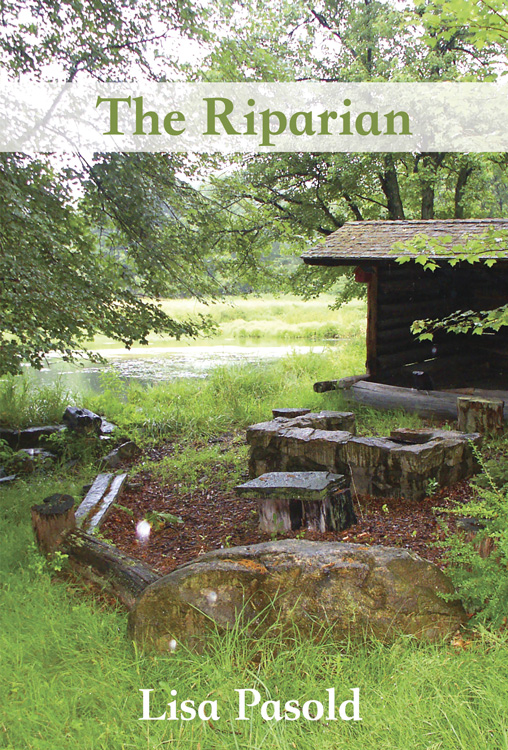 | | |
| --- | --- |
| ISBN # | 9781927823668 |
| Author | Lisa Pasold |
| Subject | POETRY / Canadian |
| Pages | 106 |
| Size | 6 x 9 inches |
| Binding type | Soft Cover with Flaps |
| Release Date | September 19, 2017 |
| Price CAD$ | $19.95 |
In a dive bar by the river, a stranger begins a new life. Lisa Pasold creates a rich novelistic world of finely-crafted encounters in her new collection of poetry, The Riparian. This is a book of tall tales, dreams, and ghost stories, recounted by a wise drunk teetering on the edge of a muddy dock. Pasold blurs prose and poetry, personal experience and local legends. Fashioned from interviews and overheard conversation, The Riparian steps out of the shadows of the bar and into a realm of the pseudo-real where myth entwines with workaday survival in a sinking world.
Lisa Pasold is a poet, TV travel host and novelist originally from Montreal. Her 2012 book of poetry from Frontenac House, Any Bright Horse, was shortlisted for the Governor General's Award. The Globe and Mail has called her poetry "critical, darkly funny and painstakingly lyrical." Her writing has appeared in a wide range of newspapers, magazines and anthologies including 100 Poets Against the War. She is the host and co-writer of Discovery World's TV travel series "Paris Next Stop."
How to order this book
Our books are available through Alpine Book Peddlers, Amazon and, to a lesser degree, Chapters/Indigo. Or you can make a request at your local bookseller. Alpine can be reached at 1-866-478-2280, or click the link below to order. Discounts are available for bulk orders.
Quartet 2018 Launch in Calgary
Join us for the launch of Quartet 2018 at the new Calgary Library.
Our authors for 2018 are a diverse group whose work variously evokes images of a whirling griot dervish, an Arabic oral ruba'iyat linking climate change and the oppression of women, a military brat at the food of the Rockies, and anthropomorphized creatures that morph into a love song that renders queer lives both vulnerable and endearing.
Rooster, Dog, Crow by Jim Nason
Night Flying by Laurie Fuhr
Nouveau Griot by Tanya Evanson
Ruba'iyat for the Time of Apricots by Basma Kavanagh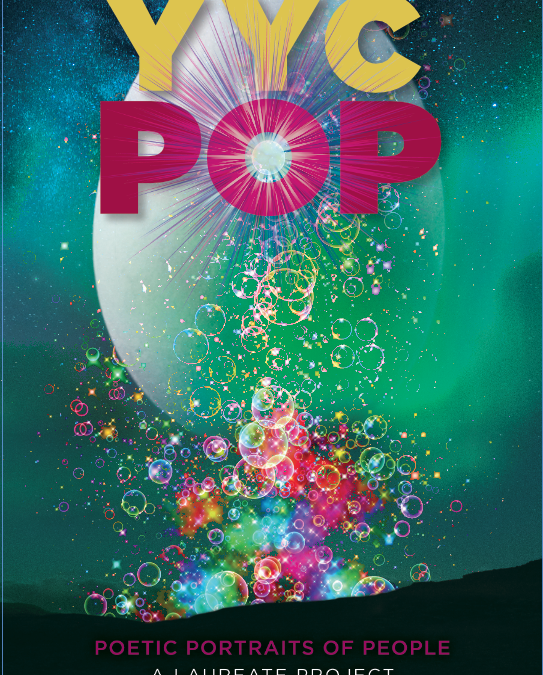 By Sheri-D Wilson If a city is characterized by the people who live there, as Calgary transforms, it is important to acknowledge who we are as we grow and change. With this idea in mind, we asked the community to write about someone who represents or captures the...