Folding the Wilderness Within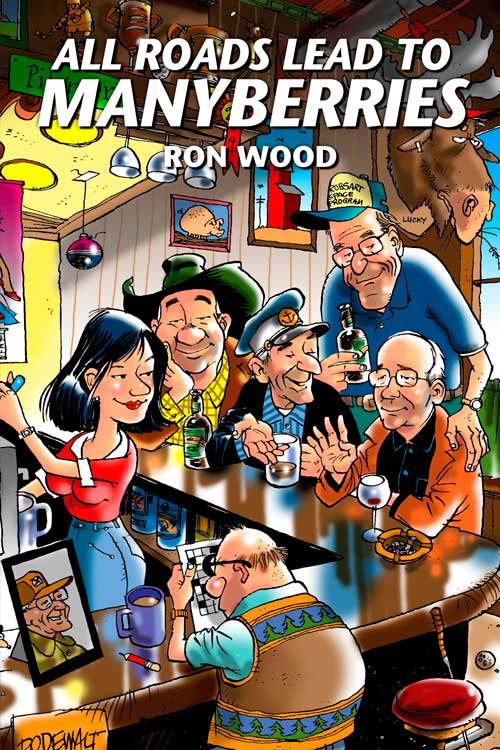 | | |
| --- | --- |
| ISBN # | 9781927823118 |
| Author | Joan Shillington |
| Pages | 80 |
| Size | 6 x 9 inches |
| Binding type | Soft Cover with Flaps |
| Release Date | September 1, 2014 |
| Price CAD$ | $15.95 |
Folding the Wilderness Within by Joan Shillington is a collection of poems of intimacy, both gentle and brutal, that celebrate the essential force of family. From a child's hand holding cards "as if they were webbed" to Machu Picchu where stones "fit so tight not even a hair can pass," the author weaves reality and imagination, language and form together to create a poetic story.
Joan Shillington is a Calgary poet and has been published in The Antigonish Review, Fiddlehead, Grain, Prairie Fire and Freefall Magazine as well as four anthologies. She has won various contests over the years.
She is currently a poetry editor for Freefall Magazine.
Joan's first book of poetry, Revolutions, was published by Leaf Press (2008).
These poems, at their best, achieve their power through withholding, to create an intimacy – sometimes gentle, sometimes brutal – that involves us even as it reveals the unspoken otherness of lives not our own. Though there is much loss here, the poems' sustained attention to what endures makes the collection a celebration of the essential force of family.
Joan Shillington's new collection mines "this threshold of ordinary" to show the gleaming moments in all our small lives. Anchored in the detritus of daily routine, Joan knows "each word and their order", revealing memories as archetypal as a hand of cards. Her adolescent narrator is unforgettable, "flamed one hundred and fifty proof in metal spoons, / sliced elk membrane from out-of-season carcasses, / fur falling wild …" For Shillington, the dead "are just people who / are very quiet." But Shillington gives the quiet ones space to roar. Her poems spill over with the full throttle details of lives thoroughly lived. This book illuminates, offering us moments of grace in our flawed world.
Welcome. You're in for a treat, a second book from a poet fully committed to the art. I'd say a perfect second book because I can hear, in the Tsar-like footsteps of the poet's father in all his daring, bare face turned to the wind, the echoes of history's grasp on Joan's first poems. And then hear the change in the insights that arise from a story but flash free of it to stand outside of any particular narrative in order to fit with many. Consider, "I dozed beside sleep," or, of a butterfly on her arm, "Now this little epistle pleats its bright wings slowly," or, of anywhere: "Here, we are all strangers, separated by death pains and dusty roads, quiet about the wrongs in our lives." These are poems filled with the double-pleasure of poetic truth: the secrets are disclosed, but the mystery remains.
How to order this book
Our books are available through Alpine Book Peddlers, Amazon and, to a lesser degree, Chapters/Indigo. Or you can make a request at your local bookseller. Alpine can be reached at 1-866-478-2280, or click the link below to order. Discounts are available for bulk orders.
Quartet 2018 Launch in Calgary
Join us for the launch of Quartet 2018 at the new Calgary Library.
Our authors for 2018 are a diverse group whose work variously evokes images of a whirling griot dervish, an Arabic oral ruba'iyat linking climate change and the oppression of women, a military brat at the food of the Rockies, and anthropomorphized creatures that morph into a love song that renders queer lives both vulnerable and endearing.
Rooster, Dog, Crow by Jim Nason
Night Flying by Laurie Fuhr
Nouveau Griot by Tanya Evanson
Ruba'iyat for the Time of Apricots by Basma Kavanagh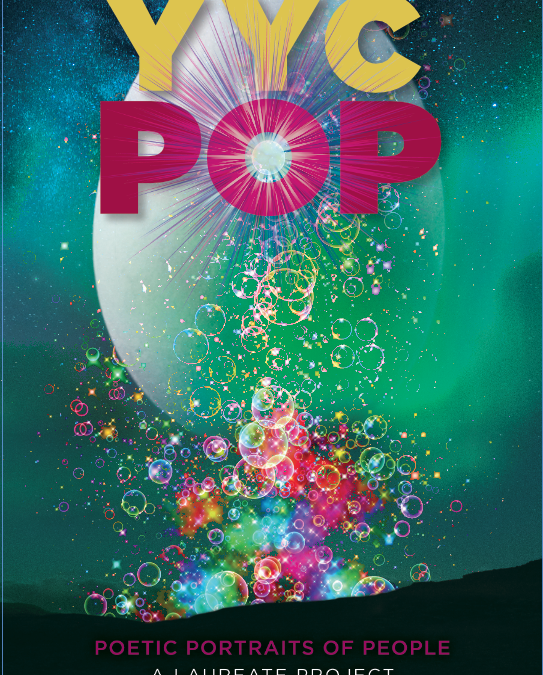 By Sheri-D Wilson If a city is characterized by the people who live there, as Calgary transforms, it is important to acknowledge who we are as we grow and change. With this idea in mind, we asked the community to write about someone who represents or captures the...