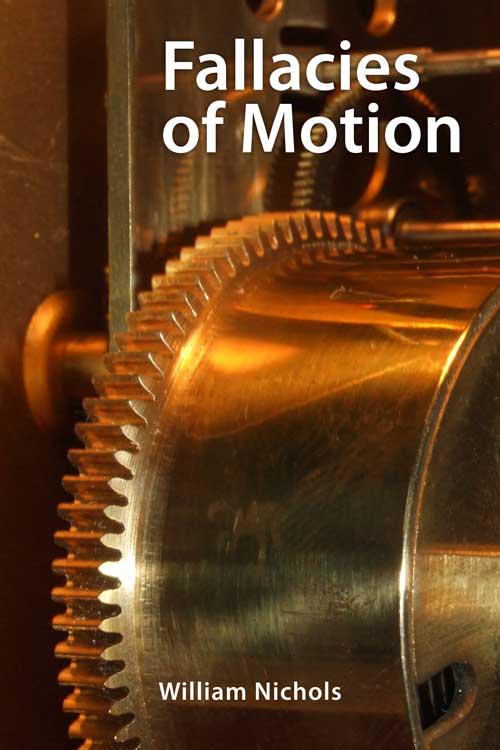 | | |
| --- | --- |
| ISBN # | 9781897181355 |
| Author | William Nichols |
| Pages | 96 |
| Size | 6 x 9 inches |
| Binding type | Soft Cover |
| Release Date | September 1, 2010 |
| Price CAD$ | $15.95 |
These poems were taken from a diary of poems and sketches kept over forty years. In retrospect they have a repeating pattern of awareness and lack of awareness, of uncomfortably being in society and more comfortably slipping back to be in nature. When analysis fails, as it always does, the poet slips back again inside his skin. It is a journey to no place except home.
William Nichols is a public policy consultant based in Edmonton. Born in Moose Jaw, his travels have always brought him back to the prairies. Poetry is a counterpoint to the words he produces for business and government. When words fail he likes bird watching and woodworking.
William's muse is dyslexia. Though his is a mild disability, it creates a continual tension between the mind, the eye and the page. A printed page can have as many possibilities as a blank one, as the letters slowly swim into words, possibilities are discarded, and meanings emerge. In reverse, the idea can come clear before the words to express it. Language stays fresh and always potentially treacherous. The technical precision required of regulatory writing is in contrast to the emotional clarity he seeks in his poetry, although each has certainly contributed to the other.
How to order this book
Our books are available through Alpine Book Peddlers, Amazon and, to a lesser degree, Chapters/Indigo. Or you can make a request at your local bookseller. Alpine can be reached at 1-866-478-2280, or click the link below to order. Discounts are available for bulk orders.
Quartet 2018 Launch in Calgary
Join us for the launch of Quartet 2018 at the new Calgary Library.
Our authors for 2018 are a diverse group whose work variously evokes images of a whirling griot dervish, an Arabic oral ruba'iyat linking climate change and the oppression of women, a military brat at the food of the Rockies, and anthropomorphized creatures that morph into a love song that renders queer lives both vulnerable and endearing.
Rooster, Dog, Crow by Jim Nason
Night Flying by Laurie Fuhr
Nouveau Griot by Tanya Evanson
Ruba'iyat for the Time of Apricots by Basma Kavanagh
By Tyler B. PerryAnyone who has been through school in the past half-century has experienced poetry in the form of the multiple-choice reading comprehension test. Tyler Perry's latest collection engages in dialogic, deconstructive play with this familiar format, using...