Basma Kavanagh is on the shortlist for the Atlantic Book Awards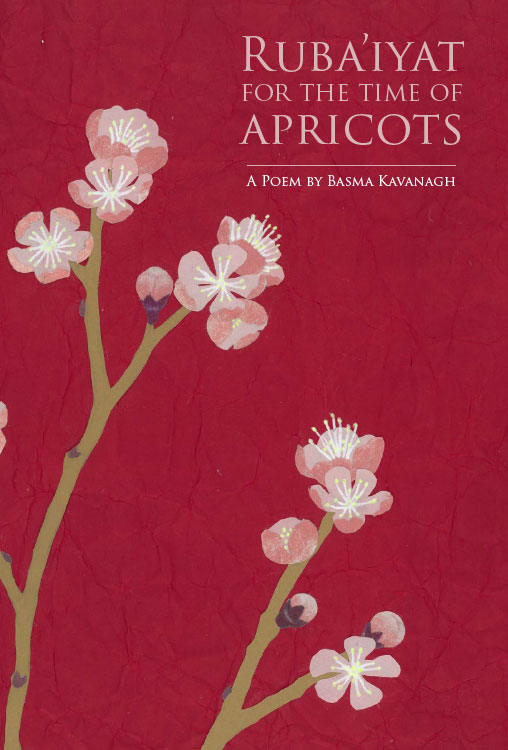 The Atlantic Book Awards Society has shortlisted Basma Kavanagh's latest book, Ruba'iyat for the Time of Apricots, for this year's J.M. Abraham Poetry Award. Basma will be reading on Tuesday, June 4 at the Kentville Library, in Kentville. 
The awards Gala will be held on June 6 at the Sheraton Hotel in St. John's, NL.
For more information on this award, visit atlanticbookawards.ca/awards/