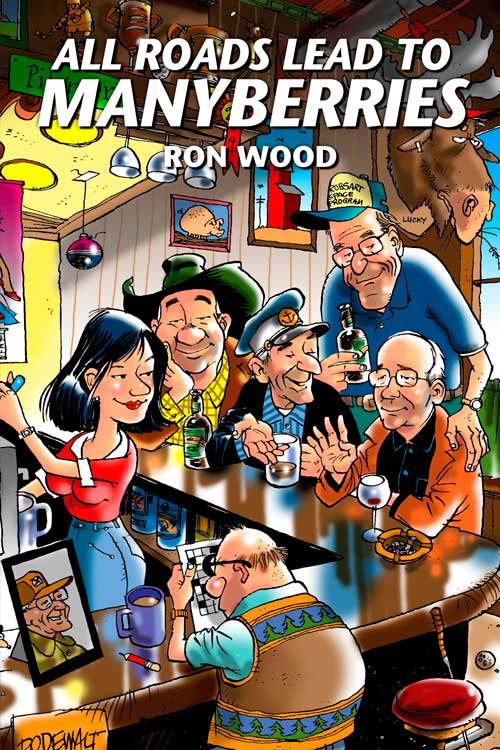 | | |
| --- | --- |
| ISBN # | 9781897181904 |
| Author | Vivian Hansen |
| Pages | 90 |
| Size | 6 x 9 inches |
| Binding type | Soft Cover |
| Release Date | August 15, 2013 |
| Price CAD$ | $15.95 |
Begin in Denmark with a strange birth, experience the life of Anne turned Arne, a hermaphrodite. Journey then to Alberta where Vivian Hansen hears her ancestors and the remarkable story of Anne. This intricately braided long poem is delicate, forceful, and unique. A Bitter Mood of Clouds is woven with supernatural voices, history, and the depth of where we come from and how those connections reach into the present.
Vivian Hansen is a poet and freelance writer. Her poetry, fiction, and nonfiction have appeared in a wide variety of anthologies and journals with work that has encountered women's issues and the western landscape. She's worked with the John Howard Society Literary initiatives, and Inn from the Cold. Vivian was President of the Society of Poets, Bards and Storytellers. She was Associate Editor, A.S.H. (Arts, Science & Humanities Journal) Turtle Island Press, 1996-1997.
A Bitter Mood of Clouds is a lyric cauldron of intersex confusion and desires haunted by time and place; the skaldic ghosts and voices and spirits, narrating a changing body into existence. It's the old language, the one we need to hear, the language of our roots and histories, the magic language. Read and listen, and it will inhabit you.
Vivian Hansen's intentionesque study of gendered and geopolitical gerrymandering is witnessed through the eyes of Arne/Anne. Arne is born in a gutteral Danish outpost about to be annexed by the harsh German consonant. Trapped between the great wars, between Yggdrasil and "the slugs that write their letter and lineage", a family honours its past and embraces the unspoken.
How to order this book
Our books are available through Alpine Book Peddlers, Amazon and, to a lesser degree, Chapters/Indigo. Or you can make a request at your local bookseller. Alpine can be reached at 1-866-478-2280, or click the link below to order. Discounts are available for bulk orders.
Quartet 2018 Launch in Calgary
Join us for the launch of Quartet 2018 at the new Calgary Library.
Our authors for 2018 are a diverse group whose work variously evokes images of a whirling griot dervish, an Arabic oral ruba'iyat linking climate change and the oppression of women, a military brat at the food of the Rockies, and anthropomorphized creatures that morph into a love song that renders queer lives both vulnerable and endearing.
Rooster, Dog, Crow by Jim Nason
Night Flying by Laurie Fuhr
Nouveau Griot by Tanya Evanson
Ruba'iyat for the Time of Apricots by Basma Kavanagh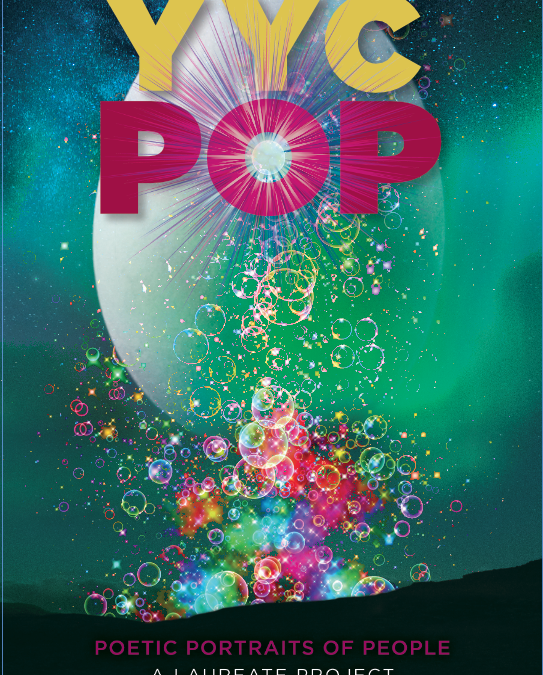 By Sheri-D Wilson If a city is characterized by the people who live there, as Calgary transforms, it is important to acknowledge who we are as we grow and change. With this idea in mind, we asked the community to write about someone who represents or captures the...